We brought the movies to us as we used the movie theatre at Kingsmeadow Community Comprehensive School.  We would like to thank the staff at Kingsmeadow as well as the Year 11 pupils who helped support our day!  It has been  a jam packed day with an extra special...
WELCOME BACK!
We hope you have all had a wonderful holiday and the Nursery team look forward to seeing you back on Tuesday 3rd January for lots of  fun.  It's an exciting time as we welcome new friends who will begin their adventure with us this week.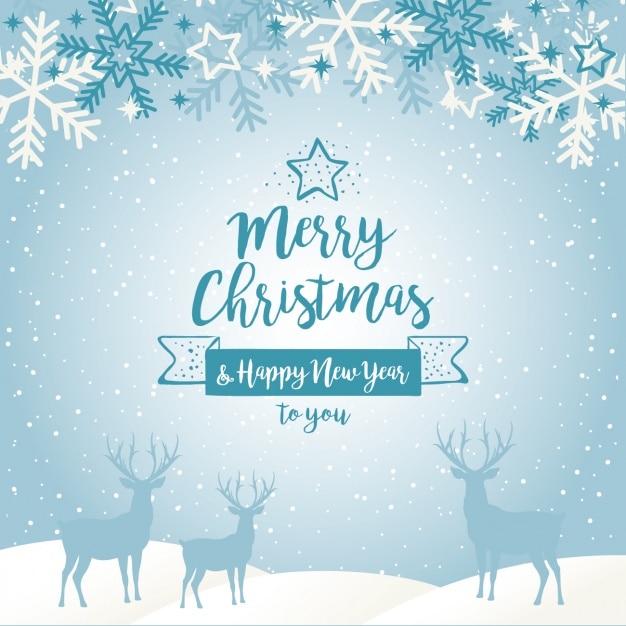 Thank you for all of your support during this busy and fun term.  The Nursery team look forward welcoming our new children in January and can't wait to hear all about your Christmas holidays.
We wish you all a festive, fun and relaxing Christmas and New Year!
WELCOME TO OUR NEW NURSERY PAGE
We would like to offer a warm welcome to all our Nursery children and their families.
It is wonderful to see them arriving with smiles on their faces eager to explore and play with each other.
A reminder that morning nursery is 12:15-15:15.  We ask that you bring your child into Nursery and settle them with their key worker.
At the end of the day you will once again be welcomed into Nursery to collect your child and find out
about what they have been doing.
This page is exclusively for morning Nursery children and over the next few weeks we will be adding lots of photographs and information to keep you updated on what is happening.
Please check regularly to spot some busy, smiling faces!
Nursery library
We hope you and your child are enjoying reading your borrowed books from Nursery. Please remember that you can borrow a book any time – simply return the previous one and your child can choose another!
DON'T FORGET YOUR WELLIES!
Please remember to bring a pair of wellies that can be left in Nursery if you haven't already done so, and ensure your child's name is on them.  The Nursery team would like all children to experience playing with mud and water without getting our uniforms dirty. The children really do thrive and become fully engaged in such play. We have already had a great deal of fun playing in our mud kitchen this week and splashing in and out of muddy puddles.